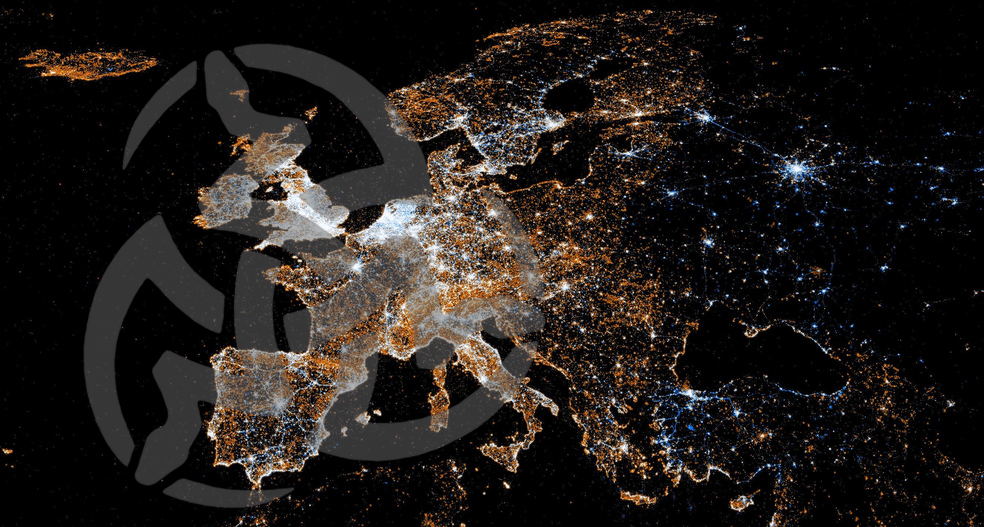 Hi everybody! We at Black Chantry are proud to convey this message from the Vampire: The Eternal Struggle Organized Play Coordinator Orian Gissler. These are the finalists for the 2022-2023 European Grand Prix circuit, invited to play the final in Barcelona, Spain on October 14:

1. Javier Naranjo Ortiz – Grand Prix Spain winner
2. Bram Van Stappen – Grand Prix Belgium winner
3. Danilo Torrisi – Grand Prix Italy winner
4. Jeroen van Oort – Grand Prix Germany winner
5. Bartosz Kalinczuk – Grand Prix Poland winner
Reservist: Nina Nilsson – Grand Prix UK winner

These six players are also automatically qualified for Day 2 of the European Championship played the same weekend. Day 1 of that event already have over 200 players registered – make sure to do so yourself at the link below if you plan on becoming the European champion!
VTES European Championship official website
Copyright © 2023 Paradox Interactive AB. www.paradoxinteractive.com. All rights reserved. Vampire: The Eternal Struggle and Vampire: The Masquerade® are trademarks and/or registered trademarks of Paradox Interactive AB. All rights reserved.