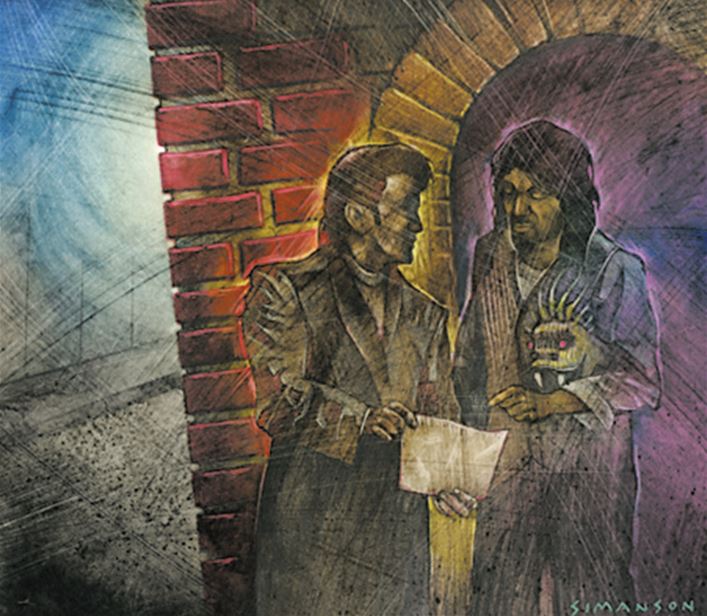 Hi! Now we added printer friendly Vampire: The Eternal Struggle Fifth Edition rulebooks to the Utilities section of Blackchantry.com (and below). These are still illustrated, but with simple graphics so they load faster and saves you some ink if you want to print.
Printer friendly version English
Printer friendly version Spanish
Printer friendly version French
RELATED:
– Complete decklists and previews from the Fifth Edition decks
– The delicate art of Vampire: The Eternal Struggle
– About Fifth Edition and the future with lead designer Ben Peal
– Interview with original designer Richard Garfield
– Rules Team Rulings with Fifth Edition rulebook addendum
Copyright © 2023 Paradox Interactive AB. www.paradoxinteractive.com. All rights reserved. Vampire: The Eternal Struggle and Vampire: The Masquerade® are trademarks and/or registered trademarks of Paradox Interactive AB. All rights reserved.